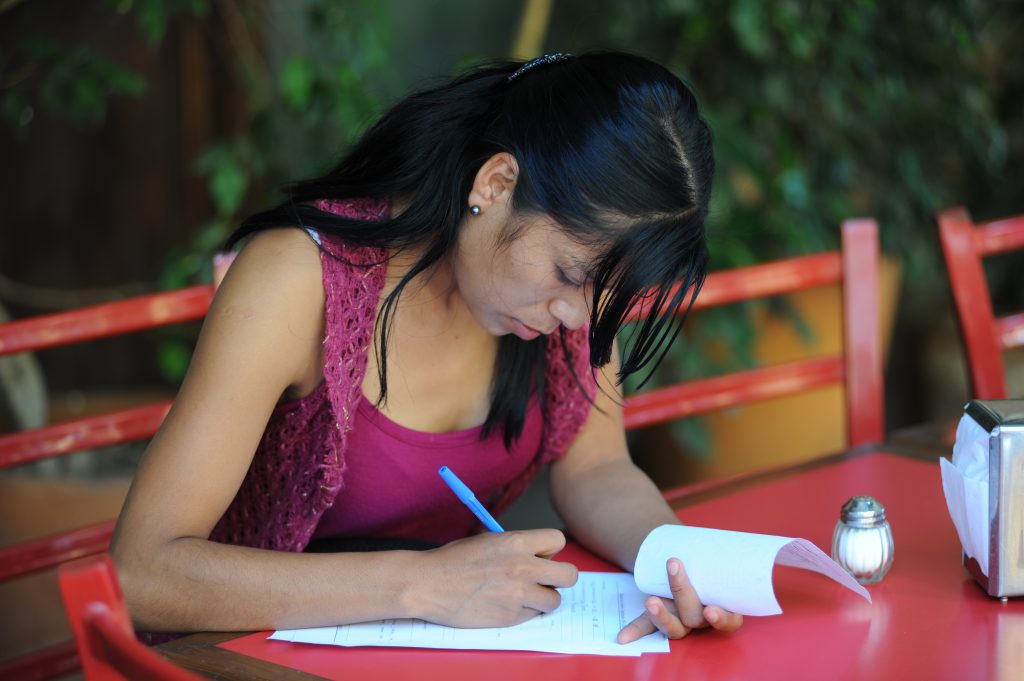 Empowering Girls Through Education
Changing the World – One Girl at a Time
---
We help educate girls from poor rural villages near San Miguel de Allende, Mexico by providing scholarship assistance for secondary school through college
---
Why Educate Girls?
Educated women make a powerful difference in the world.
Educated women not only lead better lives themselves, they are more likely to improve their communities and to positively impact their children's health and education.
Healthier, Educated Children

The single biggest factor in reducing the mortality rate among children under five is more education for women. Also, educated women are twice as likely to send their kids to school establishing a precedent for the generations that follow.
A Better Life for the Girls

Eduated women lead longer, healthier lives. They are less likely to suffer domestic violence, or face discrimination or exploitation. Educated women are 66% less likely to die in pregnancy and childbirth. And of course they have better earning capability with an education.
Stronger Communities

An educated woman invests nearly all (90%) of her income into strengthening her family and community. Educating women is strongly correlated with improving a social and economic well-being for the community.
Improved Climate, Healthier World

Educated women create better environmental outcomes than many green initiatives do! Educated women are vocal climate advocates but also improve climate footprints through smaller, healthier families.
For more about why educating girls is so vital, see more facts from international voices
What are we doing for these girls?
The scholarships you provide enable students to stay in school. We have kept nearly 1000 students in school since our founding in 1996. And we are doing it with a very low overhead: 97 cents of every dollar goes to the girls. Currently the scholarships are helping girls in these ways:
Contact us for more information
We'd love to hear from you. Select Contact Us and send us your questions or comments!
---
Mujeres en Cambio
We are here to help you understand our mission so you can assist us in educating these remarkable girls.