We at Mujeres en Cambio know we are making a difference in the more than fifty poor rural villages we serve around San Miguel de Allende. We follow our university graduates as they enter the work force in administration, business, health, engineering, education, architecture and even robotics among other fields. We know from their testimonials how much they have appreciated the assistance you, our many donors, grantors, and volunteers, have afforded them. What a different and wonderful life awaits them going forward! Most have parents with less than a high school education who work in menial or labour-intensive jobs. Let's continue to change the futures of these families!
Our ability to assist these bright young women is limited entirely by the amount of money we can raise from donations, grants, and fund raisers. Please help us keep their dreams alive.
A Few Voices on Educating Girls All Over the World
The World Bank on the Importance of Educating Girls.
The Malala Fund on Educating Girls.
PBS on Why it is important to Educate Girls.
The Central Asian Institute on the Top 10 Reasons for Educating Girls.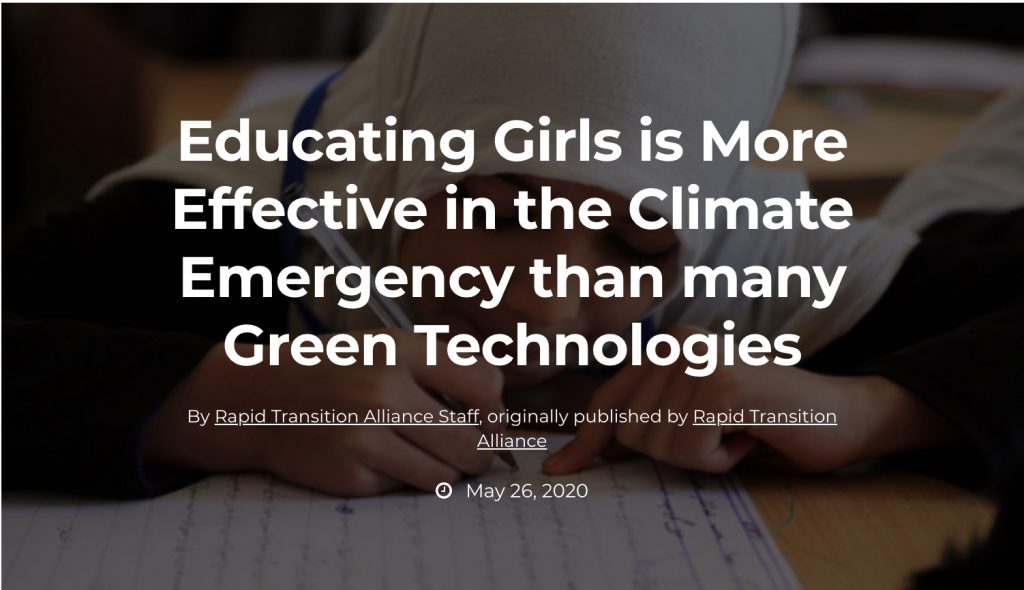 Why Not Mexico?
Let's do the same for our Mexican girls – Donate now to improve Mexico or Volunteer Now to help out.